Lois Schroff
Watercolour
About the Artist:
Paints with watercolor and acrylic.
"Water and paint carrying a message. Subjects are often spiritual, sometimes abstract, depicting nature."
I began finding mature artists whose work I liked and learning how I could study with them. Eliot O'Hara, Rex Brandt, Ed Whitney were early teachers in workshops. Then I discovered a teacher in Europe, Liane Collot d'Herbois and I waited until my four children were able to be on their own, and I set out to find Collot. After five years of back and forth to Holland I began giving workshops on her technique, entering shows and winning awards. I continued learning at 3-week Myrtle Beach, S.C. workshops, mostly watermedia. Then, in 2005 I moved to Mexico and exhibited with Ajijic Society of Artists and the Lake Chapala Painting Guild.
Samples of the Artist's Work
You can see more of this artist's work in our Members Gallery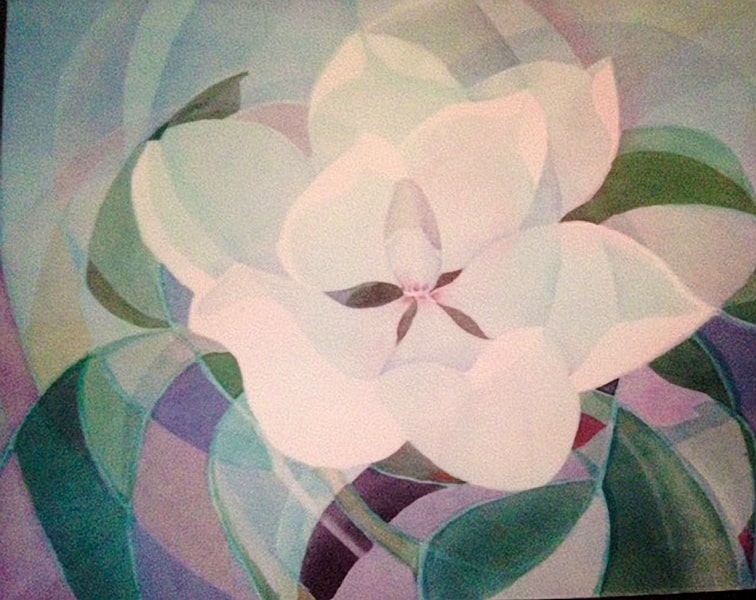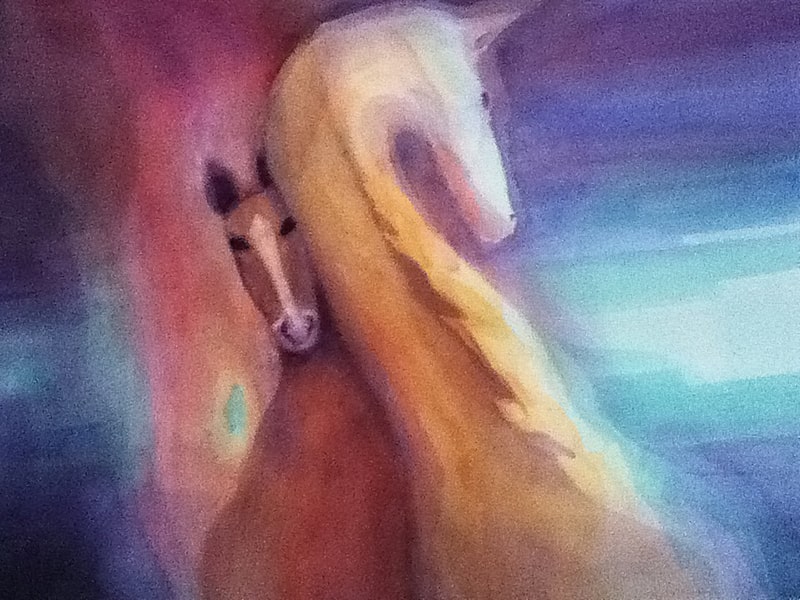 External Links for This Artist
Additional Resources on This Website
Other Guild Resources