George Treadwell
Abstract Painter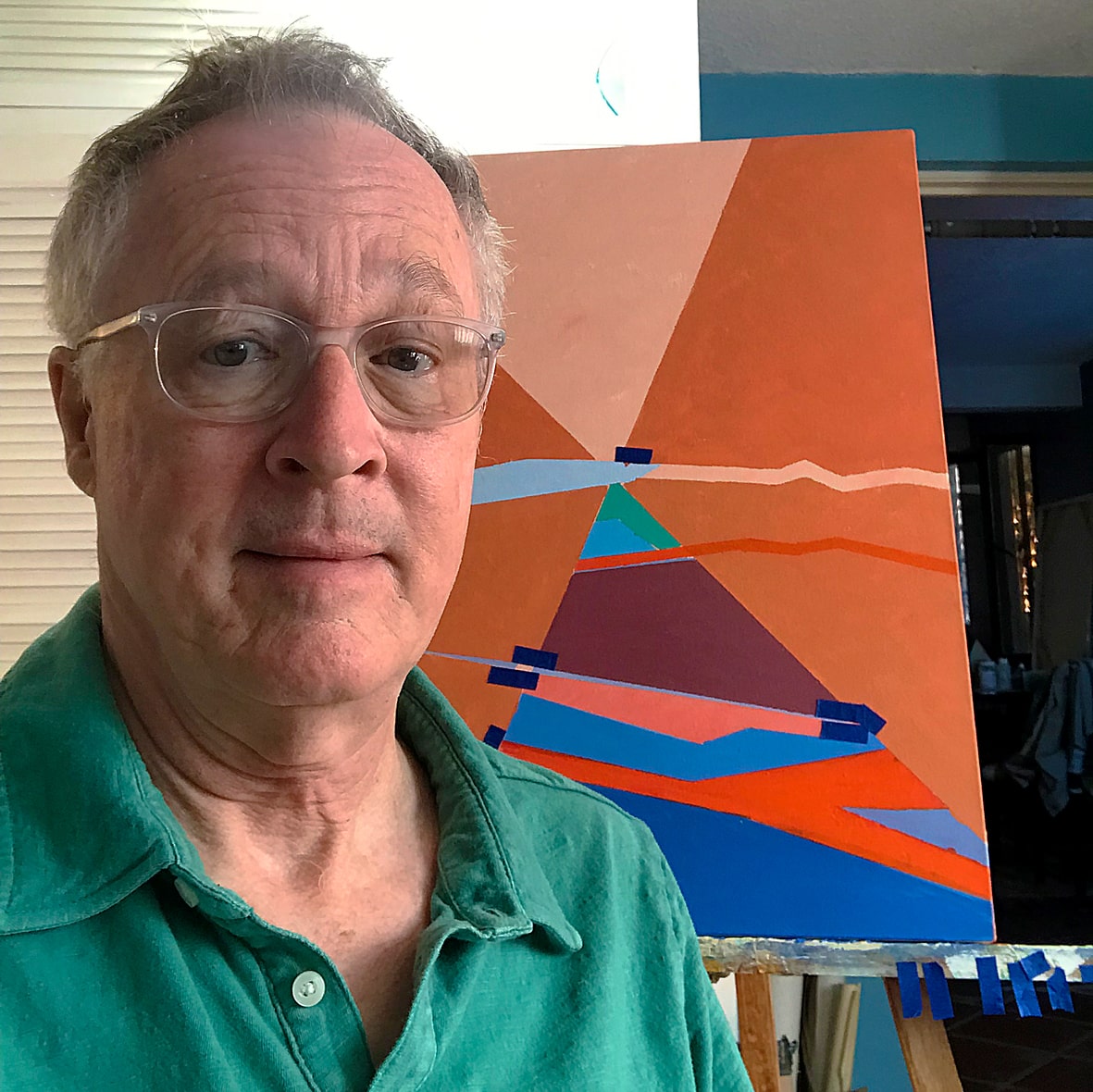 About the Artist:
Prior to moving to Lakeside in 2018, George enjoyed viewing contemporary modern art and photography. Soon after arriving in Lakeside, George began taking drawing lessons followed by painting lessons.
Once he started painting, the digital manipulation of photographic images was part of his process and inspiration.
George loves to experiment in his art, employing the elements of chance and intuition. Often he will start a painting with no definite end in sight, instead trusting chance and curiosity in his composition and color choice. Often he will build up a painting from a beginning of spontaneously sketching curves and geometric shapes using ink, charcoal, and/or acrylic. For George, every painting is an experiment and a renewal.
His mantra is "Don't be afraid to make a mess!"
Samples of the Artist's Work
You can see more of this artist's work in our Members Gallery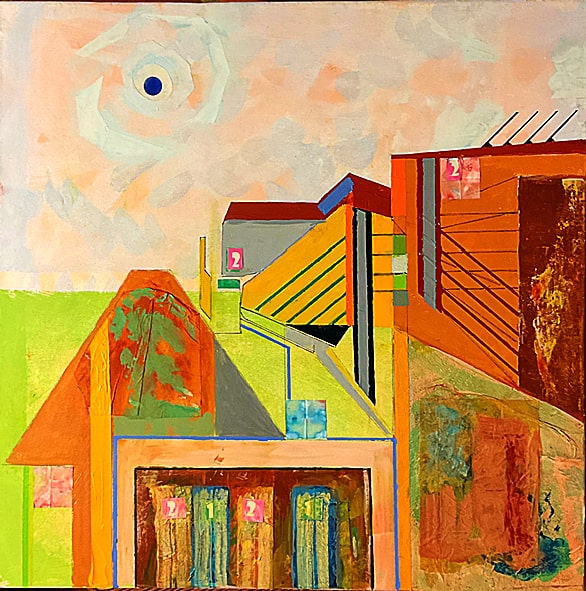 External Links for This Artist
Additional Resources on This Website
Other Guild Resources