Joan Lowndes
Mixed-Media and Inks
About the Artist:
I use sculptural form to create a contemporary interpretation of nature. Using the literal scene from nature, I distill and abstract, in order that the emotion evoked by the setting is interpreted in my painting. To that end I use water media to create a unique tactile surface that is both sensual and descriptive. I want people viewing my work to enjoy the sensation of touch as well as sight. I am a minimalist purposefully for I find the less I include in my work, the stronger emotional involvement of the viewer. My paintings are my eyes.
Study & Training
Four years of Intensive Studies in both Texas and New Mexico, with Fran Larsen, Christopher Schink, Katherine Liu, Alex Powers, plus workshops with Barbara Nechis, Maxine Masterfield, and Louise Cadillac, and Carole Barnes.
Sales & Exhibitions
Joan has had solo exhibitions from 1995 - 1998, in 2001, and yearly after that. Autumn Invitational Shows, The Forge Gallery, Terra Cotta, The Kathleen Gormley McKay Art Centre, Unionville.
Joan has participated in Juried and Invitational exhibitions such as: 1996: Erie Museum of Art, Erie, Pa. AGM 'Origins' Show, Mississauga. 1995, Barber Gallery, Guelph. 1995, Rivercrest Gallery, Mississauga. 1994, AGM Visual Arts Sow, Mississauga. 1994, ECCG sponsored by CFS Toronto. 1994, Society for Experimental Artists, Fort Worth, Texas - Award winner. 1994, Royal Botanical Gardens, Burlington. Friends of the arts and Sciences, Sarasota, Fl. 1993, S.E.A., Shreveport, Louisiana, Barber Gallery, Guelph. Revisions Show, Rivercrest Gallery, Georgetown, Ont.
Her work is held in private and corporate collections such as: Goodfellow Consultants, Inc. Catherine V. Wells. Mr. and Mrs.Donald Bulloch. Oakville Galleries. Gairloch Gardens, Oakville. Burlington Art Centre.
Samples of the Artist's Work
You can see more of this artist's work in our Members Gallery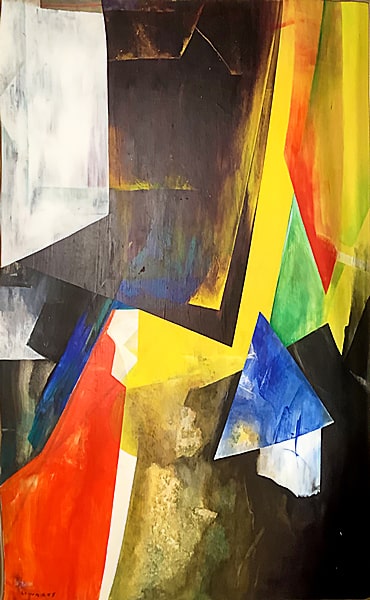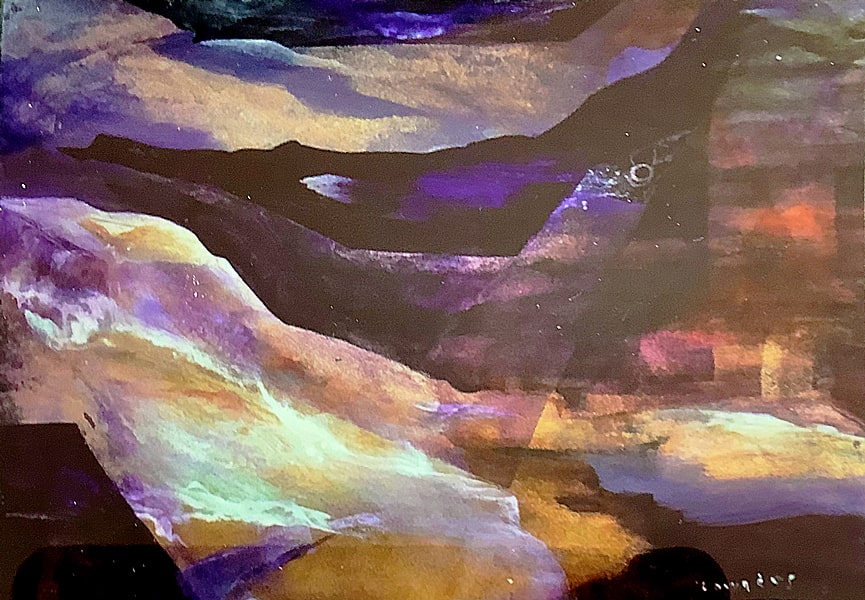 External Links for This Artist
Additional Resources on This Website
Other Guild Resources