Zoe Armiger
Acrylic & Mixed-Media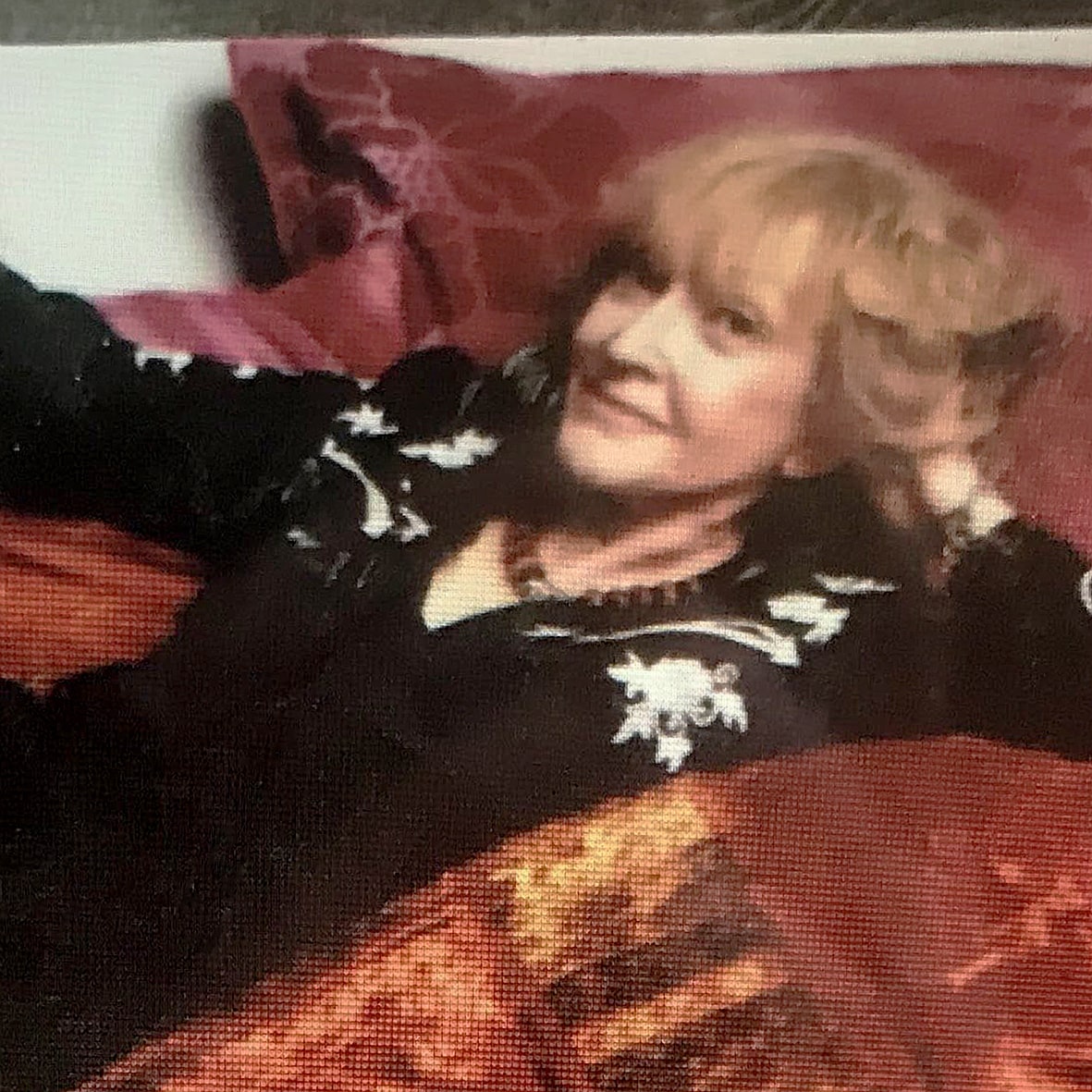 About the Artist:
"Colour is a power which directly influences the soul
— Wassily Kandinsky Concerning the spiritual in Art
When I see a painting I am drawn into it first because the colors speak to me. Matisse had color in his belly. As did Bonnard and Monet to name only a very few.
Although I use classical realism to start, it is only a means to an end. Rhythm and notes Flow from the brush stroke. The Chinese emphasis on negative space becomes a factor as does the abstract forms within.
I received my BFA and MFA from Pratt Institute in Brooklyn, NY.
My work hangs in the lobby of Clairol Corporation, who purchased two for permanent display. Have had one man shows and been part of numerous group shows in the NYC area. Lincoln Center commissioned me to paint a portrait of their Conductor, Maestro Zubin Mehta. I was commissioned to design the libretto for the Orchestras premier of Janucek "From The House of the Dead."
I work with many different materials, from acrylics to all types of mixed mediums. Recently I have loved drawing with the Ajijic Urban Sketchers group with my love of line. Since moving to the Lake Chapala area from NYC I occasionally teach, and found great joy in sharing my love of art.
Samples of the Artist's Work
You can see more of this artist's work in our Members Gallery
External Links for This Artist
Additional Resources on This Website
Other Guild Resources